Vinyl Revolution vol.2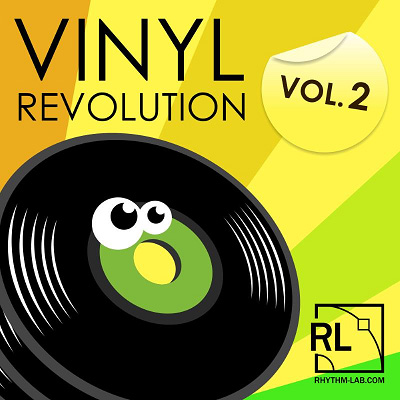 Vinyl Revolution continues! We proudly present the second volume of fat, solid and kicking vinyl-style one-shot drums. The sounds can be used in wide range of genres - Breakbeat, Drum&bass, Dubstep, House, Hip-hop, Nu Disco, Trip-hop, UK Garage, etc. Just load the drums into your favorite sampler and make hot and groovy vinylistic beat!
All sounds in 24-bit, 44100 hz quality.
The collection includes:
36 claps
15 cymbals
99 hats
96 kicks
44 percussion sounds
165 rimshots, rolls and snares
39 toms
9 vinyl crackles