Vinyl Revolution vol.1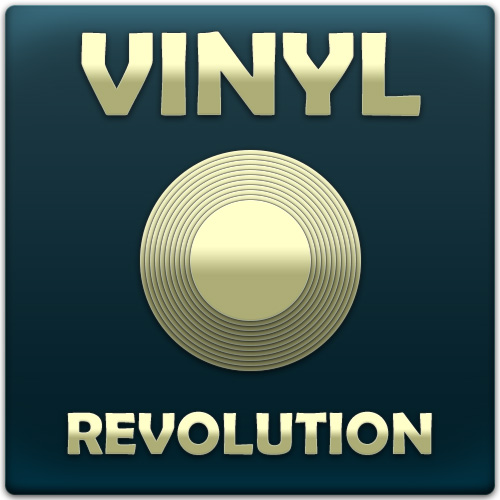 Vinyl Revolution is a collection of 500 samples taken directly from old vinyl records and processed with various gear. Each drum hit has been captured using various turntables and taken from a vinyl collection spanning decades. Great care was taken to select the best sounding hits and each sound was isolated and chopped at zero-point crossings.
The collection includes:
30 claps
13 cymbals
71 hats
82 kicks
48 percussion
119 snares
10 toms
56 vinyl effects (crackle, hiss, hum, scratch, etc)
71 vinyl sounds (guitars, pads, EP, bass sounds)
500 samples in total.
If you are looking for an authentic way to add real crunch to your productions Vinyl Revolution is the ultimate sample pack and can be used in practically any genre.