Gritty Vinyl Drums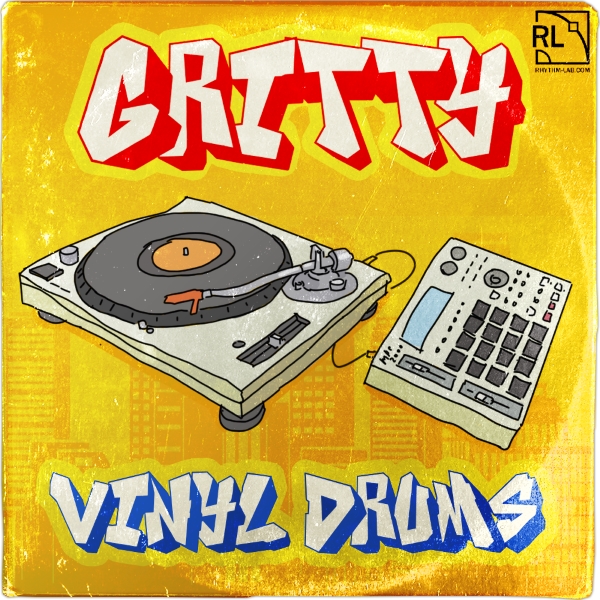 Gritty Vinyl Drums - a collection of one-shot drums, sampled from a vast variety of vinyl recordings and processed with different analog devices, counting 1000+ samples in total. This is the best starting point for creating tracks in contrasting genres of music, such as - Lo-Fi Hip-Hop, Trip-Hop, Drum&Bass, UK Garage, Breakbeat and many more. These dusty sounds will add some warm and authentic analog feel to your recordings, which is still in high demand even nowadays!
All the sounds in this pack were selected, cut and recorded thoroughly, using only the high-end equipment.
This collection of sounds includes:
19 Claps
80 Crashes and cymbals
194 Hats
236 Kicks
62 Percussion Sounds
16 Rimshots
349 Snares
94 Toms
25 Vinyl noises
All samples are in stereo, 24-bit, 44100 hz.