Downtempo Vinylistic Breaks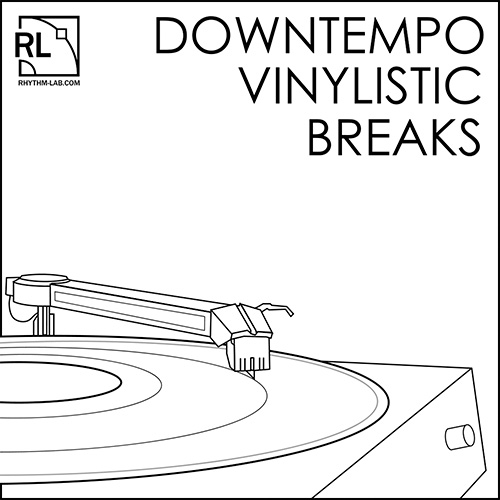 Downtempo Vinylistic Breaks by Rhythm Lab is a super-tasty selection of 64 charismatic drum breaks and loops, all lovingly programmed and engineered by Dmitry "Cyberworm" Vasilyev. This is a premium collection of original drum breaks and rare grooves ranging from 60 BPM to 90 BPM, all emulating that much sought-after vibe of classic drum patterns sampled from vinyl.
Buy Vinylistic Breaks today and layer your tracks with some warm, dusty and truly authentic sounding drum patterns and grooves!
The perfect tool kit for producers of Hip hop, trip hop, ambient and many more genres.
This pack available in WAV and REX2 formats.