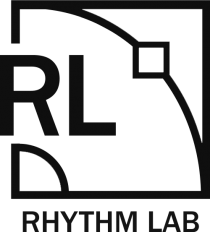 Rhythm Lab is the production studio founded by Dmitri "Cyberworm" Vasilyev in 2005.
We are busy with sound design, dubbing, music, samples and loops production. We have an extensive experience in various styles of music, from funk to neurofunk, from dub to dubstep.
We are committed to maintaining the highest standart and provide premium content only.
Studio cooperates with many talented musicians and producers as well as well-known labels and samples publishers.