Patch bank for Access Virus B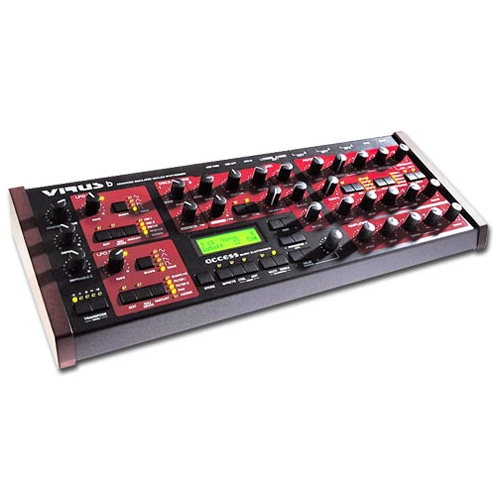 This pack contains ~80 patches for Access Virus B (should work with C and TI also).
The bank in Sound Diver format.
If you have no SD, you can download it for free on Access Music website.
UPDATED:
Some new sound added (86 patches in total). Also I've converted bank to MIDI format.
Sampled bass and reece sounds.