Glitch Cuts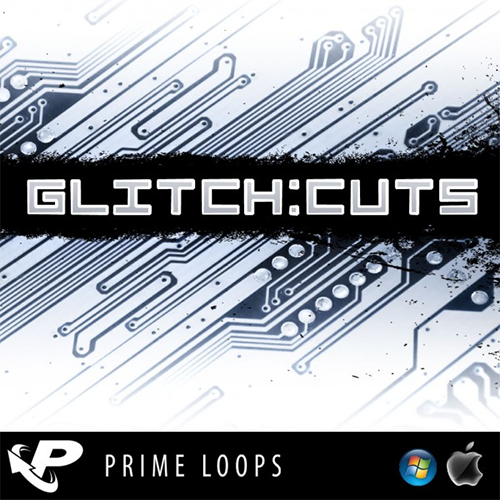 "Glitch Cuts" is the latest release from the our team, which contains over 1,000 dark, sporadic glitches, percussions, drums, and effects samples for modern music producers.
Each sound has been made from scratch, and over 20 hardware synthesizers have been used to create this Nu Era Series release,
which boasts one of the most diverse and intricate collections of glitch material released to date.
What can you expect from this collection? Files seperated into; Hisses, Klangs, 8-Bit, Industrial, Licks, Noise, Distortion, Bass, Hat, Snare, Percussion, Circuits,
LFO, Modulation, Lo-Fi, Mechanical, Pitched, Buzz, Soundscape, Stretched, Synth....
No corners have been cut in the making of this large 24-bit sound suite, and we are extremely proud of the content found inside.
Check out the audio demo, which is made up entirely from this sample pack. The sounds ranges from robotic glitches to crushed percussions,
pure white noise alchemy to circuit bent mayhem, defragmented sonic drum electronics to dark metallic collisions, and that's just for starters!
"Glitch Cuts" is a powerful production tool and can be used to introduce new elements to a wide variety of genres such as minimal, house, breaks, drum n' bass,
glitch hop, dubstep, electro, electronica, experimental and many more.
Whether you produce ambient, all the way up to the most upfront dance tracks,
"Glitch Cuts" will deliver a highly valuable source of up to the minute sounds like you've never heard before.