Fidget House Grooves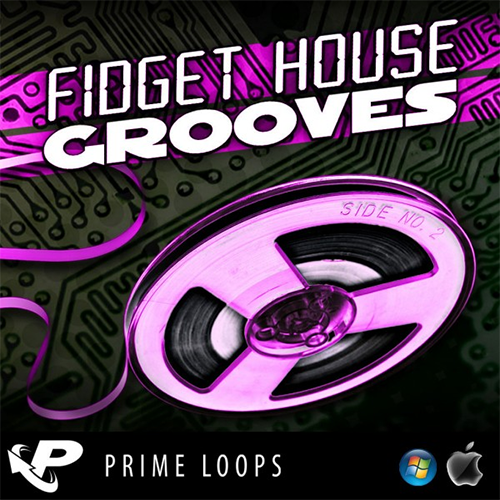 "Fidget House Grooves" is the latest quirky sample pack from our squad, fresh in tune with the fidget sound that is taking the clubs by storm across the globe.
Fidget house skilfully blends a diverse range of genres together such as electro, Chicago house, bassline, breaks, elements of drum n bass, rave, funky and more; resulting in jump-up, fun filled club anthems ready for the clubs. The genre has become very popular amongst fans and producers alike due to its addictive basslines, jackin drums, and almost slapstick style automations and effects!
Influenced by prolific artists in the scene such as Mickey Slim, Bombsquad Records, Stupid Fresh, Escobar & Vito, Will Bailey, Ed Kane, Calvertron, Trevor Loveys, Herve, Fake Blood, Digital Filth, SwitchJack Beats, this world-class sample pack is now ready...inject this into your mix, and see the results for yourself.
This Nu-Era sample pack is jam-packed with over 200 swinging, jackin' 4/4 house beats, solid, shuffly, and cheeky effects, hectic percussion loops with a glitchy new-school feel, extremely crazy pumping basslines, loops with fat, gritty, pitch-bent pulses and filtered synth variations to suit, rave-style synth stab loops with stuttery chopped up stereo/FX and automation, not to mention processed, pitched, chopped up vocals, scratch sounds and tape stops!
Everything has been professionally mastered, processed, tried and tested in our state of the art recording facility, maintaining the utmost quality recording in 24-bit, for maximum usability and power in the mix.
This is not your average house Library. "Fidget House Grooves" is one of a kind, and completely unique, check it out now, and hear the difference for yourself.