The Ultimate Amen Breaks Pack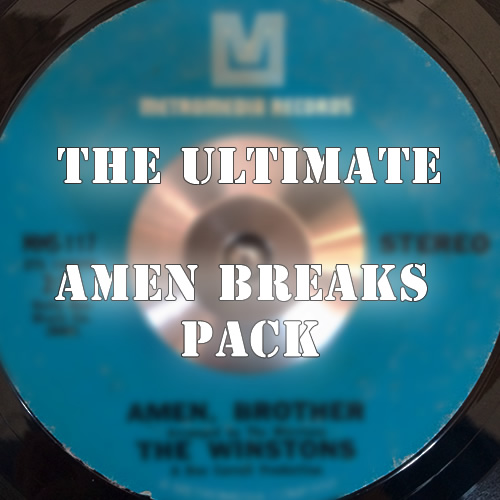 This is a biggest Amen Breaks pack we ever done! Famous break was sampled with different gear and than remixed and processed with a lot of various samplers and fx units. 6 months of work and finally 800+ loops are ready! This collection also includes new "sampled and remixed" loops.
Used gear: Akai S1100, Akai MPC1000, Roland VP-9000, Yamaha SU700, AU 176, Colours Audio VG1, DBX 160, Neve 2254, Roland RE-150, Sound Skulptor, TG Limiter, DIY Tube Saturator.
Huge thanks to Reddit, KVR and DOA users for supporting and providing original samples! And special thanks for Fanu for his collection of Amen Breaks (included)!
Happy New Year! We hope you like our present!
Wav format, 16+24 bit, 44100-96000, mono+stereo, 1220 mb. Packed with Winrar.