Inspirational Breaks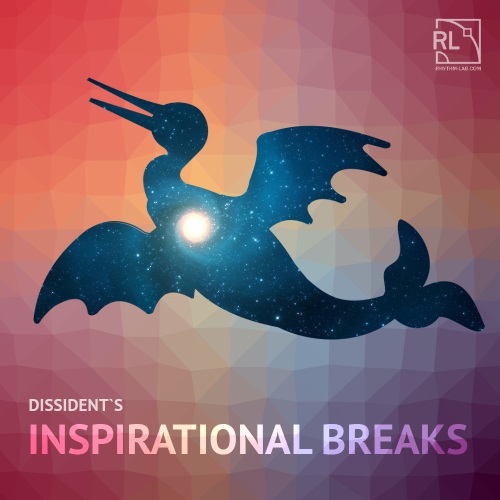 This sample pack contains 100+ truely inspiring drum loops in 90-140 BPM created by breakbeats guru Stanislav "Dissident" Sevostyanikhin. The Loops are available in 24-bit WAV and Recycle Rex formats.
"My favorite way to start an new tune is to begin with the drum beats. The main reason for why I created this samplepack is to try to share this method with my colleagues"
About the author:
Dissident and Kontext are both production names of the Russian-based audio artist and DJ Stanislav Sevostyanikhin. Residing in Saint Petersburg at the Baltic sea shore, he spends most of his time slicing beats, synthesizing sounds and creating trends in modern music culture. He is influenced by different kinds of music that allows him to produce such diverse and truly innovative works.
Stanislav is also the author of 10 full length albums and numerous EPs and singles on labels such as Renegade Hardware, Hospital, Immerse, Offshore and many others. Running his own imprint Opposide Records he participates in many side-projects, TV and movie productions.